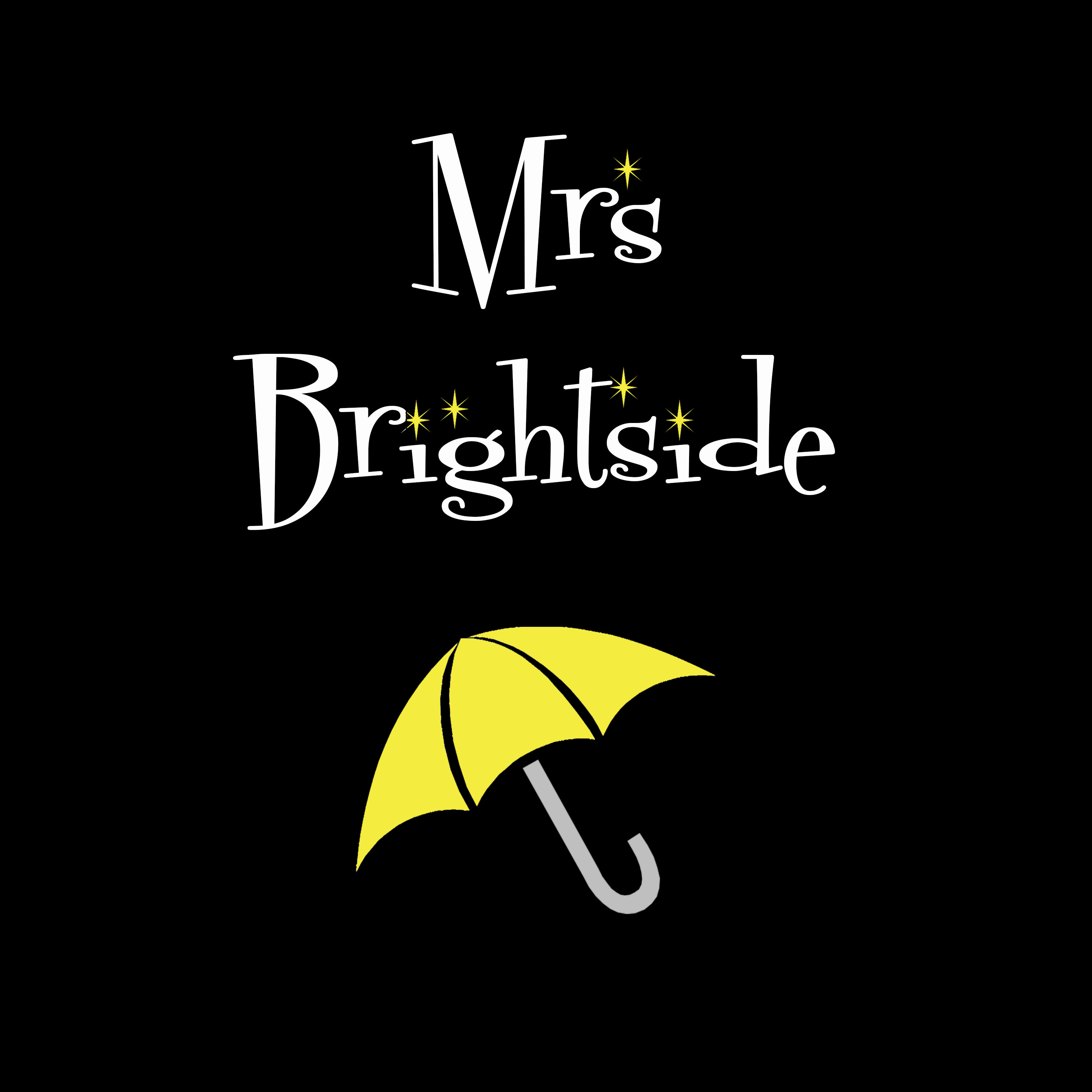 We're back Brightsiders! Now bigger & brighter!* 
This week comedian Josh Florhaug joins the pod to discuss more than one thing because that's how we're doing it now** So hear our thoughts on Marc Maron's comments on Marvel, the new Dave Chappelle Netflix Special Sticks & Stones, The Jonas Brothers and more! Plus I discuss my twitter poll about the Scream guys and why I thought of that one morning. 
*Mrs Brightside is not actually in fact "brighter" as that cannot be legally defined. It is also not intended to diagnose, treat, cure or prevent any diseases as it is a podcast hosted by a comedian. 
**The show has always been like this but now we are just labeling it properly.